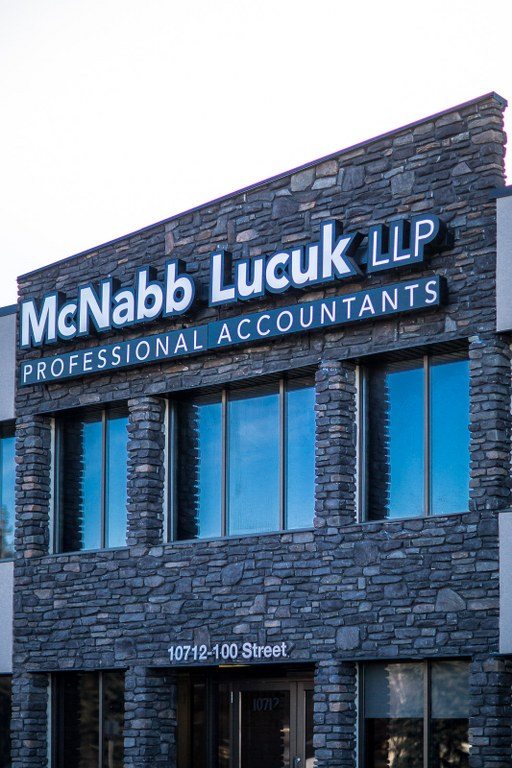 ESTATE TAX
Being prepared for the loss of a family member is a rare scenario. The passing of loved ones can be overwhelming for the ones left behind. Be it that death comes after a long illness or suddenly, the grief can be devastating.
At McNabb Lucuk LLP Chartered Professional Accountants, we make sure that you have a plan in place. Having a proper plan in place can simplify the complexity for the involved beneficiaries. Implementing your plans can reduce worry and strain on your family when it matters most. Issues that have to be dealt with include Concurrent Tax Returns, Estate Tax Planning, Tax Returns during the year of death, and other taxation issues.
It is highly recommended that a consultation with a tax professional take place to ensure that the estate is set up to ensure the maximum ability to benefit your beneficiaries at the smallest taxation following death.
CANADIAN ESTATE TAX
Canadian law states that there is no taxation of beneficiaries inheriting an estate upon the death of a family member. What this means is that there isn't a "Death Tax", however, there are still tax issues that must be taken care of that are important.
The Government of Canada states that a deceased loved one liquidates their assets one minute prior to death. These new assets are then transferred into to the dying individual's estate. There may be taxes on the estate depending on the setup of the estate. Reviewing basic estate planning is important to minimize the burden of taxation.
Areas that an estate can be taxed:
Disposition of RRIFs or RRSPs. RRSPs are a tax deferment system. They aren't tax-free forever. If there hasn't been a proper estate structure implemented, RRSPs and RRIFs will then be paid out by the estate.
Capital Gains. Assets like shares in a company or real estate assets can be vulnerable to taxation. A 50% increase in the value of shares in a company or real estate from the time of purchase to time of death, will mean that these assets can be taxed. There are deferral options and planning options when concerning shares owned by the estate.
Reducing Estate Tax is possible with the help from a certified tax professional. Designating specific beneficiaries inside the family by will is one option. Other options include Family Trusts, Spousal Trusts, and Alter-ego trusts.
Opening Hours
8:30am – 4:30pm
Monday to Friday
Realize your Business's full potential.
Book your appointment today - we guarantee you won't regret it.