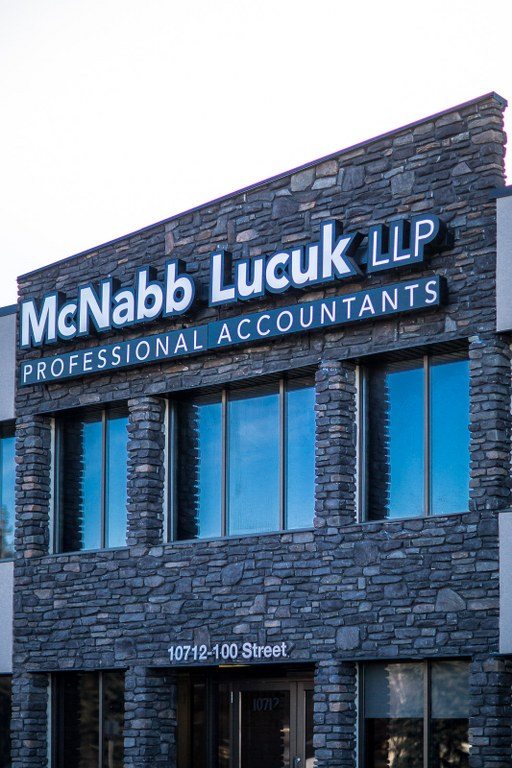 PERSONAL TAX
At McNabb Lucuk LLP Chartered Professional Accounts, we're committed to offering you the highest grade of professionalism that can be found in the Grande Prairie area. We believe that your needs demand a unique approach on a case by case basis. We follow along with all the recent developments in the tax world to make sure you get the highest calibre of service. Personal Taxes and Business Taxes are often woven together. Our professionals here in Grande Prairie offer both services for Personal Tax and Corporate Tax to help streamline our service to you. Our services include:
Asset Protection.
Retirement Planning.
Tax Compliance.
Tax Planning for owner-manager remuneration.
Family Tax Minimization.
Learn about how we can help you today.
Opening Hours
8:30am – 4:30pm
Monday to Friday
Realize your Business's full potential.
Book your appointment today - we guarantee you won't regret it.